Kevin helm the Investment Sales Team, an accomplished alliance of experienced real estate professionals who are committed to providing our clients with comprehensive and seamless solutions for real estate capital transactions in Singapore. We make this possible by working with domain experts in associated segments to provide advice and execution that suit your every need, with end-to-end services that include asset disposal, acquisitions, divestment, identification & feasibility studies of land or assets, for redevelopment or investment purposes.
Scope of investment sales services:
collective sales (enbloc sales)

assets disposal & acquisition ie. mainly single-owner assets or portfolio

investment properties transactions ie. shophouses, offices and etc. (sale, purchase

,

or leasing)

identification & feasibility studies of land / assets for investment & redevelopment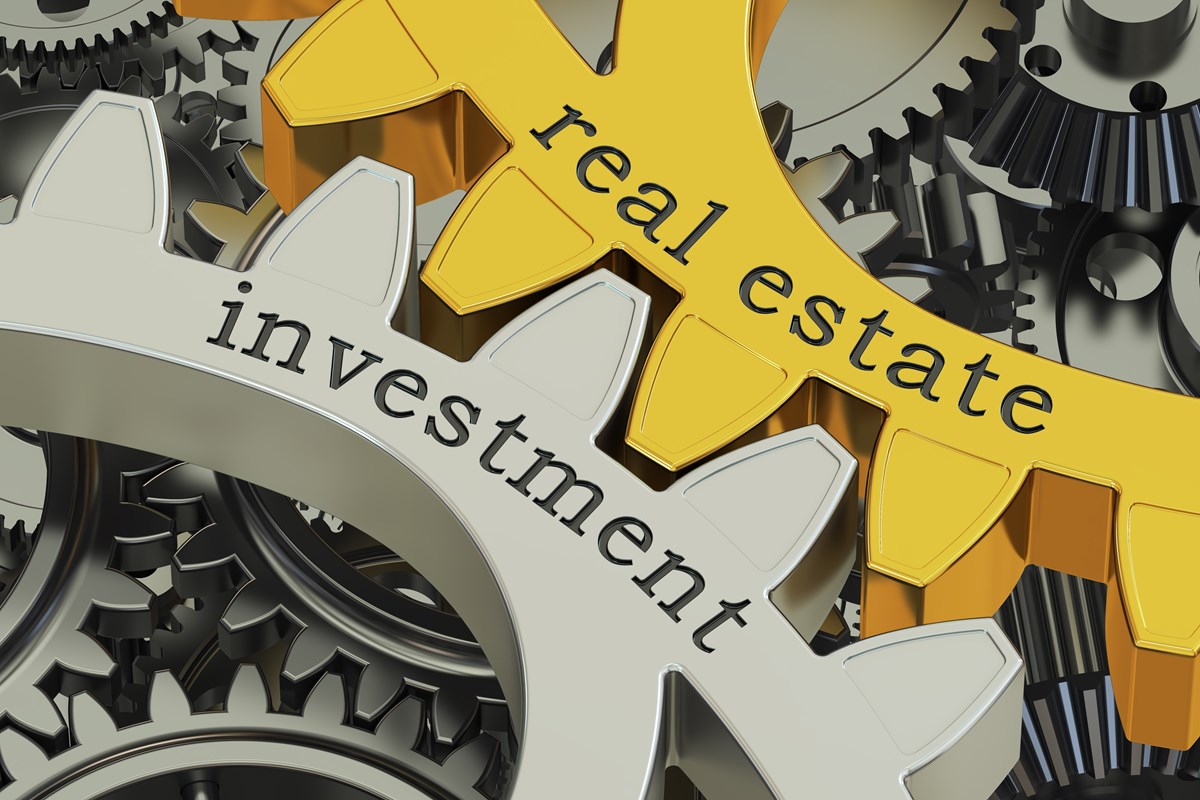 Enbloc Sales (Collective Sales)
Enbloc sale is an avenue for property owners to act collectively to unlock the tremendous potential returns on the land that they own. Enbloc sale is possible not just for residential properties but also for commercial, industrial and mixed-use properties. The team is well-equipped with the expertise and experience to assist you in strategizing and executing a successful enbloc sale. Kevin's distinguished track record is a good indication of the knowledge and experience that would bring about adroit executions in these big-ticket transactions. (see track records for enbloc sales)
Investment Properties
ERA's extensive market reach has well-positioned us to effectively advise our clients, both on selling and buying end with regards to their needs for assets disposals, acquisitions, and divestment. We transact a wide array of investment properties, from conserved shophouses, privately-owned buildings to land sales for redevelopment.
---
As part of ERA Group, Kevin & team has access to the wide ERA network which spans 625 offices in the Asia Pacific with more than 16,000 associates; and internationally a strength of 9,000 sales associates in 2,200 offices across 32 countries. Hence, the team has privileged exclusive insights to numerous markets of buyers and sellers which can be utilized for your benefit.